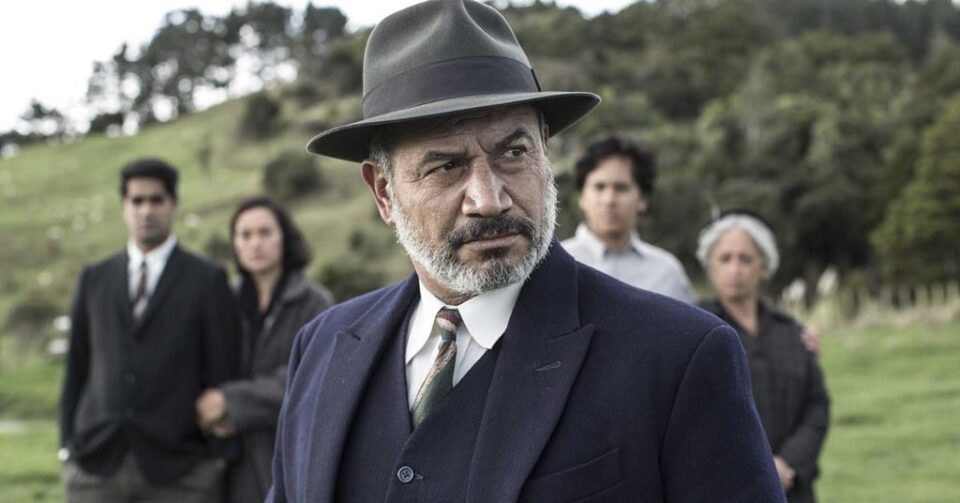 1500, Rue Balmoral, Montréal, Québec, H3A 2H7.
Retrospective Witi Ihimaera – MAHANA (The Patriarch)
Screening of Lee Tamahori's MAHANA (The Patriarch) on Wednesday, August 9 at 6:30 pm at the NFB in the Alanis Obomsawin screening room
English only
Running time: 1 hour 43
More than two decades after 'Once Were Warriors,' the film director Lee Tamahori returns to New Zealand.
Tamihana Mahana is the gruff, religious, and unyielding head of a multi-generational family. They farm a vast tract of land that Mahana scrabbled for years to clear and claim. Now prosperous, and a respected member of a community where Maori peacefully coexist with Pakeha (white settlers), Mahana controls his growing family through both fear and love. But Simeon, Mahana's educated 14-year-old grandson, is equally strong-willed, and when he clashes with Mahana, the old man banishes Simeon's strand of the family from the property
"Tamihana's iron-willed patriarchy may in fact be a metaphor for the greater injustice done by the Europeans who colonized the country" (Variety)
Based on the novel Bulibasha: King of the Gypsies by Witi Ihimaera
Witi Ihimaera in attendance.