Land inSights
Cultural Activities
CINEMA – LITERATURE
WITI IHIMAERA
A journey of discovery through Ihimaera's work, and a plunge into the history and culture of the Maori people. In 5 feature-length films presented on the big screen, including an outdoor screening in Cabot Square; and, to be seen online, a documentary on the author plus a short film; finally, to top it all off, an evening meeting with the great writer at the McCord Museum.
Sunday, August 6, 4 pm | IHIMAERA LIVE
Sunday, August 6, 7 pm | KAWA – NIGHTS IN THE GARDENS OF SPAIN
Monday, August 7, 8:30 | WHALE RIDER
Wednesday, August 9, 6:30 pm | MAHANA (THE PATRIARCH)
Thursday, August 10, 6:30 pm | WHITE LIES
Friday, August 11, 6 pm | Literary evening with Witi Ihimaera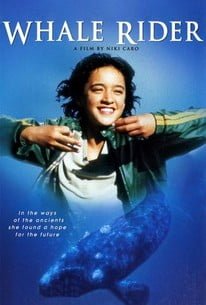 Cultural Activities
FREE SCREENING – WHALE RIDER Bande-annonce In partnership with the Arrondissement de Ville-Marie and the Sanaaq…
See Details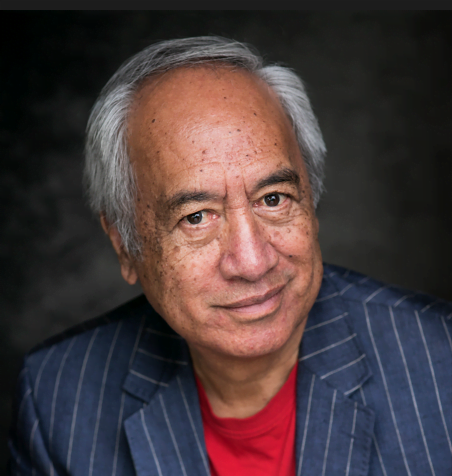 335, Boulevard de Maisonneuve Est, Montréal, Québec, H2X 1K1.
Cultural Activities
August 6, 2023 at 4pm at Cinémathèque québécoise – Fernand Séguin screening room IHIMAERA LIVES 55…
See Details