Terres en vues
Activités culturelles
CINÉMA – LITTÉRATURE
WITI IHIMAERA
Un parcours découverte de l'oeuvre de Ihimaera et une plongée dans l'histoire et la culture du peuple maori. En cinq long-métrages présentés sur grand écran, dont une projection extérieure au square Cabot; et, à voir en ligne, un documentaire sur l'auteur et un court-métrage; enfin pour couronner le tout, une soirée-rencontre avec le grand écrivain au Musée McCord.
Dimanche 6 août, 16h | IHIMAERA LIVE
Dimanche 6 août, 19h | KAWA – NIGHTS IN THE GARDENS OF SPAIN
Lundi 7 août, 20h30 | WHALE RIDER
Mercredi 9 août, 18h30 | MAHANA (THE PATRIARCH)
Jeudi 10 août, 18h30 | WHITE LIES
Vendredi 11 août, 18h | Soirée-rencontre avec Witi Ihimaera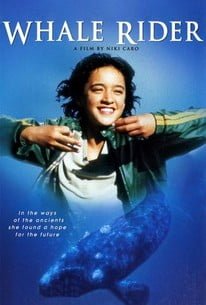 Activités culturelles
PROJECTION GRATUITE – WHALE RIDER Bande-annonce En parténariat avec l'arrondissement de Ville-Marie et le centre culturel et communautaire Sanaaq.…
Voir les détails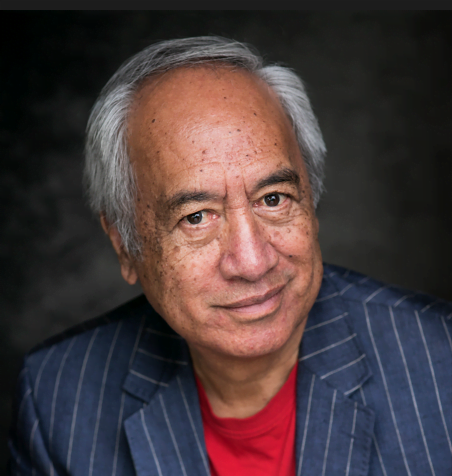 335, Boulevard de Maisonneuve Est, Montréal, Québec, H2X 1K1.
Activités culturelles
Dimanche 6 août à 16h00 à la Cinémathèque québécoise dans la Salle Fernand Séguin IHIMAERA LIVE …
Voir les détails