About
LAND INSIGHTS, among other activities, is the driving force behind the First Peoples' Festival, a multidisciplinary cultural and artistic event that makes Montreal, for ten days in August, the centre of indigenous creativity in the three Americas.

The Montreal First Peoples' Festival:
A flagship event for artistic creation and the cultural renaissance of the indigenous peoples of the Americas and the world. A place of creation, encounters and discoveries, the multidisciplinary event unfolds over ten days in August. The Place des Festivals, with its giant teepee, becomes the beating heart of an intense artistic activity that radiates throughout the city. First Peoples' cinema is in the spotlight, memorable concerts bring the crowds to their feet, and living Aboriginal art is offered in a wide variety of expressions and forms.
Submit your film for the August 8-17, 2023 edition via

The registration period is over, for more information e-mail us at: films@nativelynx.qc.ca
News
Tribute to Jeff Barnaby
Last Saturday, a moving memorial gathering was held at the Cinémathèque québécoise in memory of Mi'gmaq filmmaker Jeff Barnaby, who recently (and much too soon!) passed away.
His audacious and avant-garde spirit is freely expressed in his films, including those screened tomorrow and the day after, in collaboration with Land InSights.
January 24, 2023
The Colony + Rhymes for Young Ghouls
January 25th, 2023
Blood Quantum
At the Cinémathèque québécoise
335 de Maisonneuve E, Montreal
Land inSights
Cultural Activities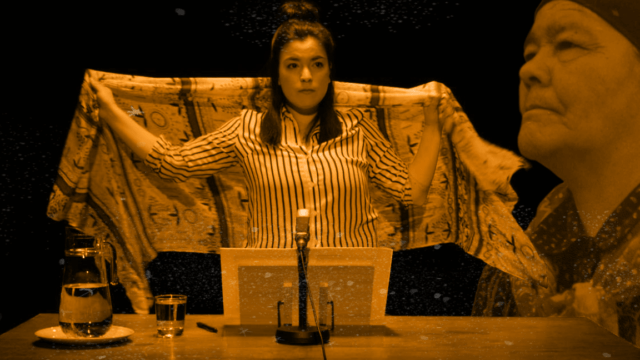 18 June 2022
I'm a damned savage –…
With Natasha Kanapé Fontaine, based on the work of An Antane Kapesh. Directed by Charles Bender.…
See Details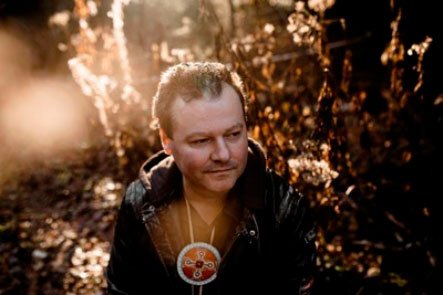 17 June 2022
Mike Paul
Mike Paul is an Ilnu songwriter born on the shores of Pekuakami Lake in Mashteuiatsh. Nominated…
See Details
Program
The Montreal First Peoples' Festival
Step into