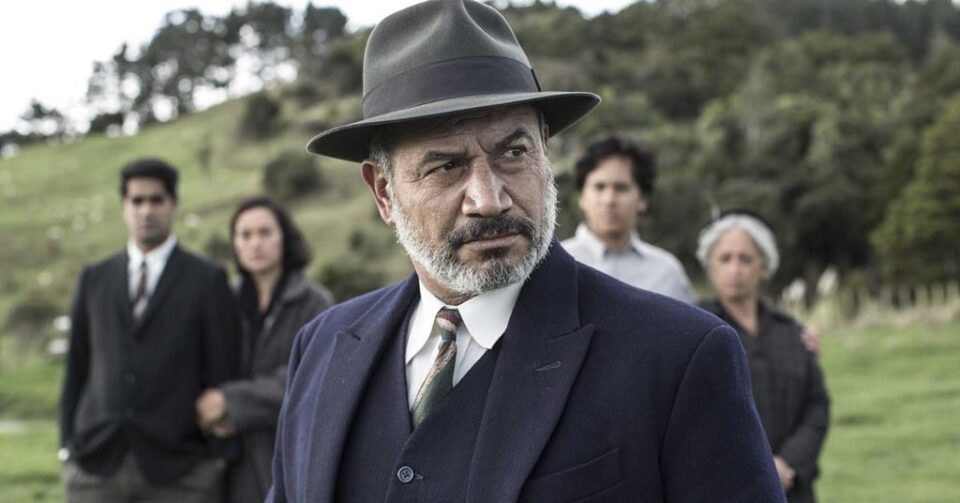 1500, Rue Balmoral, Montréal, Québec, H3A 2H7.
Rétrospective Witi Ihimaera – MAHANA (The Patriarch)
Projection du film MAHANA (The Patriarch) de Lee Tamahori le mercredi 9 août à 18h30 à l'ONF dans la Salle Alanis-Obomsawin
Anglais seulement
Durée : 1h43
Plus de vingt ans après Once Were Warriors, le réalisateur Lee Tamahori revient en Nouvelle-Zélande.
Tamihana Mahana est un chef coléreux, religieux et inflexible à la tête d'une grande famille multigénérationnelle dont les membres sont regroupés sur une vaste étendue de terre que Mahana s'est efforcé de défricher et de revendiquer pendant des années. Aujourd'hui prospère et respecté, Mahana contrôle sa famille grandissante à la fois par la peur et par l'amour. Mais Simeon, le petit-fils éduqué de Mahana, âgé de seulement 14 ans, est tout aussi têtu que son grand-père. Lorsqu'il ose se confronter à Mahana, le vieil homme bannit tout la branche de la famille de Simeon de la propriété.
« Le patriarcat de fer de Tamihana pourrait en fait être une métaphore de l'injustice plus grande commise par les Européens qui ont colonisé le pays » (Variety)
D'après le roman Bulibasha: King of the Gypsies de Witi Ihimaera.
En présence de Witi Ihimaera.