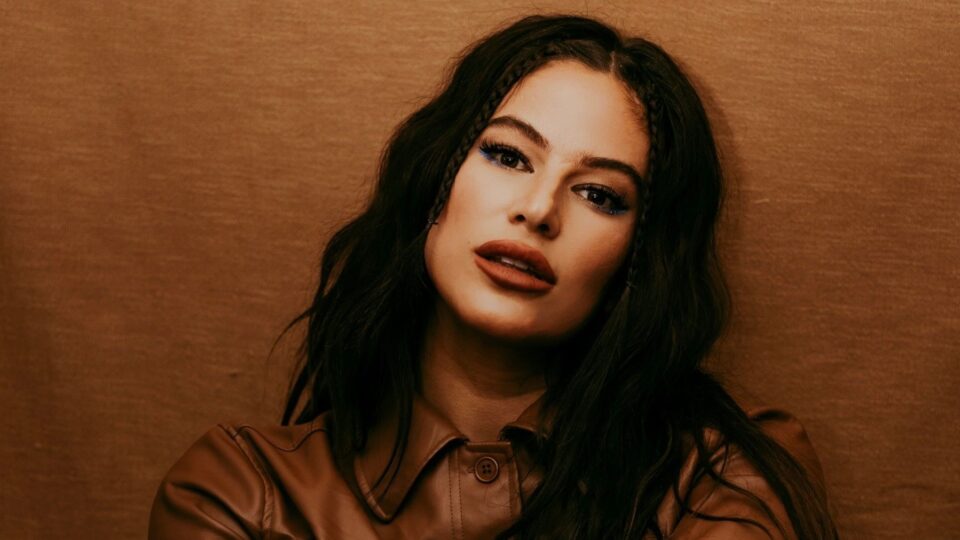 1499, Rue Jeanne-Mance, Montréal, Québec.
Shawnee Kish
Shawnee Kish discovered music as medicine at a very early age. Born dreaming about being on stage and starting her journey toward a career in music at the age of 12, music quickly became a source of self-empowerment for the Two Spirit soulful singer, allowing her to stand tall in her personal strength and power. Shawnee has celebrated her first JUNO award nomination (Contemporary Indigenous Artist of the Year), earned a place on the Edmonton Music Prize's 2021 long list and signed to a label (Amelia Recordings). Named the winner of CBC's, searchlight talent competition, this fierce, powerhouse artist has been celebrated as one of North America's Top Gender Bending Artist (MTV), and name by Billboard as an Artist You Need To Know and continuously uses her music to empower.
Listening to her chart-topping releases can easily recognize that, as an artist, Shawnee has been influenced by strong, confident voices of female performers such as Melissa Etheridge, Etta James, Nina Simone and Amy Winehouse. Her deeply personal and always poignant lyrics are rooted in healing, and allowing both herself and her listeners to find purpose and reason in the stories she tells. An outspoken advocate for her Indigenous and LGBTQ2+ communities, Shawnee is a proud Two Spirit Mohawk who has shared the stage with some of the world's biggest names – Lady Gaga, Madonna and Alicia Keys to name a few. 2021 saw the Edmonton- based artist release an EP that addressed personal struggles. "The main theme was lighting up what used to be and getting on with what is now. The song represents becoming yourself, finding out where you were was not where you wanted to be and fully embracing that in order to let go. Light the Place up, even if it's unintentional." Shawnee is clearly an artist with vision, who will keep on lighting up stages across North America. She will also continue her work with the We Matter Campaign and Kids Help Phone in hopes of empowering youth, providing strength and hope through music.