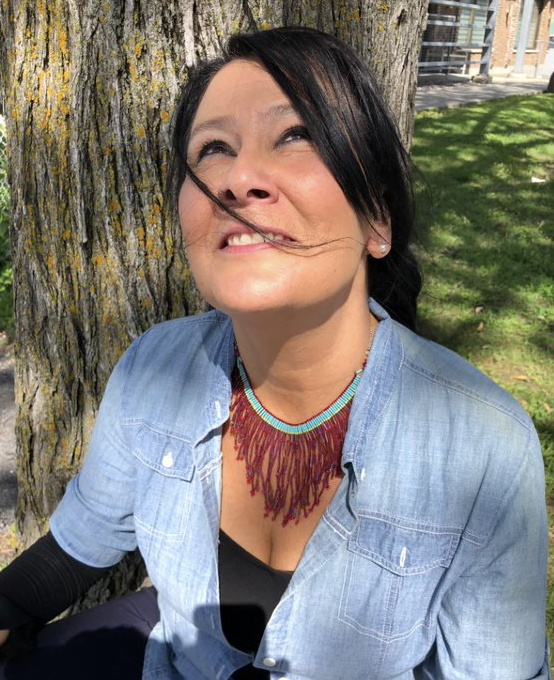 1499, Rue Jeanne-Mance, Montréal, Québec.
Deborah Ratt : jewelry making
Born in Eeyou Istchee James Bay, Deborah Ratt is a proud descendent of the Cree Nation. As a young girl, she was fascinated by jewellery pieces created by her aunt and cousin. In 2010 she founded her company CREE-ATIONS. For the past decade she has been busy creating earrings, bracelets, necklaces, pendants, and much more. She works with glass beads, semi-precious stones, leather, and bone. Her research on the evolution of traditional Indigenous bead weaving nourishes her creativity and desire to share these traditions with other women, one bead at a time, in perfect harmony with nature.