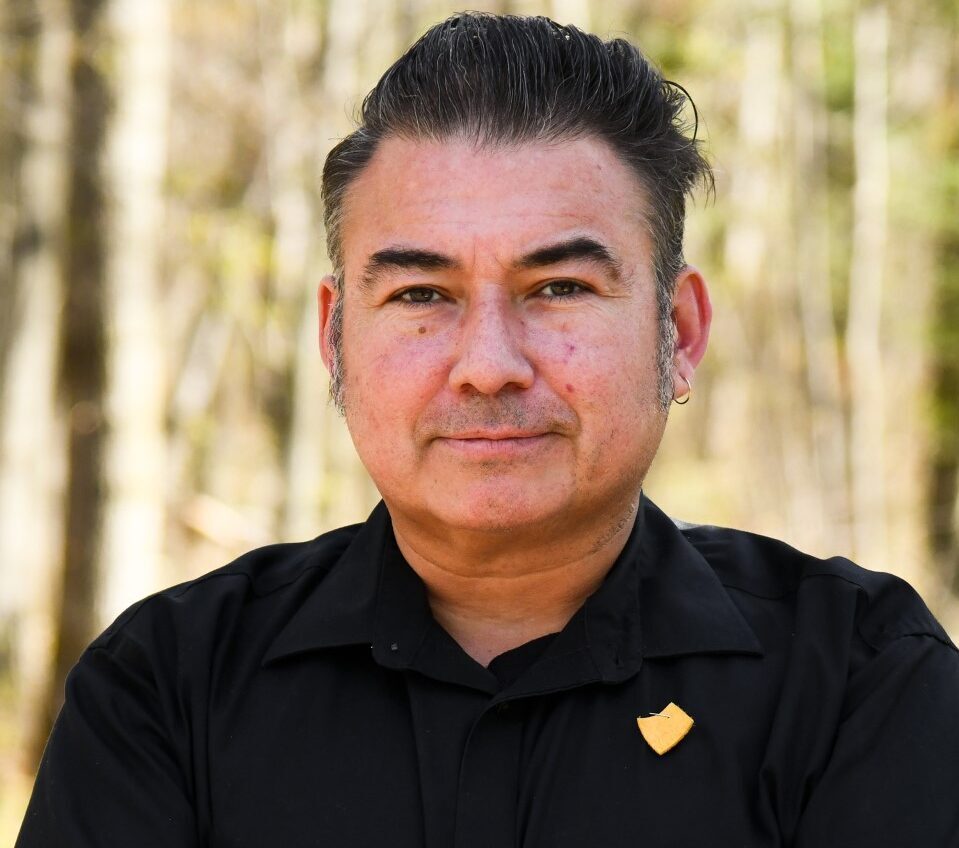 30, Sainte-Catherine Ouest, Montréal, Québec, H2X 0C8.
Abenaki cooking with Jacques Watso
From August 9 to August 14 at Le Central from 11am to 5pm
Jacques T. Wasto, Abenakis of Odanak, Extraordinary Artisan and Chef will be happy to introduce you to the culinary heritage of the Abenakis of Odanak. On the menu, the family recipe of the Watso clan, La Sagamité Watso, a soup made from 9 varieties of beans, hominy corn, a secret blend of spices and good fresh vegetables, all garnished with red deer meat from the Dix–cors farm in Pierreville. Bannock as well as red deer meat burritos.
Jacques is the owner of Sagamité Watso and Café Masko in Odanak, passionate about the cultures of the First Peoples, he likes to exchange and make people discover his culture. 
Free tasting and takeaway ($).